Allegis Communications - Event Marketing & Brand Management
MARKETING STRATEGY, BRAND DEVELOPMENT AND COMMUNICATION
ALLEGIS COMMUNICATIONS partners with our clients to achieve their marketing goals. We drive top line revenue that delivers bottom line results.
Our experienced team are experts in the deep dive, as we develop an intimate knowledge of our clients business, industry, and market to improve their ability to compete and grow.
Allegis' team of experts offer a very high level of experience as management consultants who engage in long-term planning and as resources for editing and producing communication consultation and content. HRG clients range from small businesses to corporations, nonprofits, and government agencies.
Allegis Communication Services:
Market research and strategy
Brand building
Event marketing and sponsorship
Communication – media management, social media, event design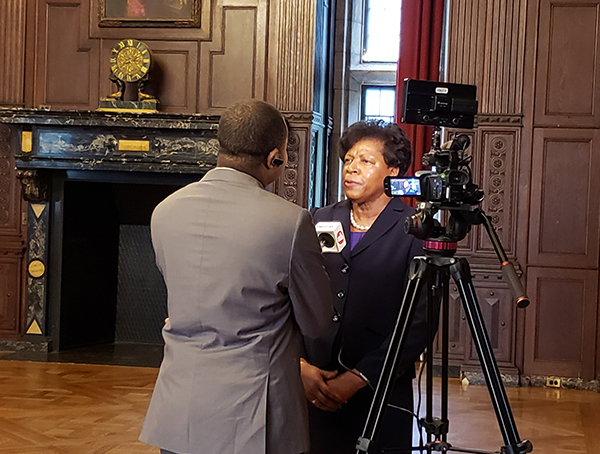 "The HRG/Allegis team has been extremely responsive to our needs in developing a strategy and marketing for our Father of the Year event in Westchester this year. We are very excited about expanding our partnership with them, to market our 2015 Westchester event and other ADA events we will run here in the NY Metro area next year. I would highly recommend HRG and Allegis to any organization looking for a strategic marketing partner."
Kristine Magnifico, Director, New York Metro Region,
American Diabetes Association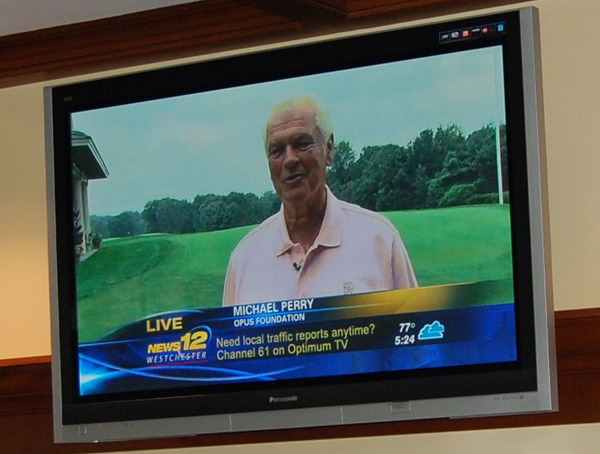 Opus Foundation Chairman Announces $1M Milestone
on Cablevision News 12

For more information contact Walter Recher at (914) 761-7111 ext. 324 or
click here
.